About Us
Founded in 2012, MBM was previously introduced as "M BY MISCHA" to the public (now rebranded to MBM). Our head of design, Sakti Irawan, has been leading the team ever since this fashion house was born. Established initially as a line of high-end women's wear label, we branch out and focused as a leading ready-to-wear label in Indonesia.
Today, MBM offers prêt-a-porter apparel for modern women who seek edgy and contemporary women's wear that can be worn day and night effortlessly.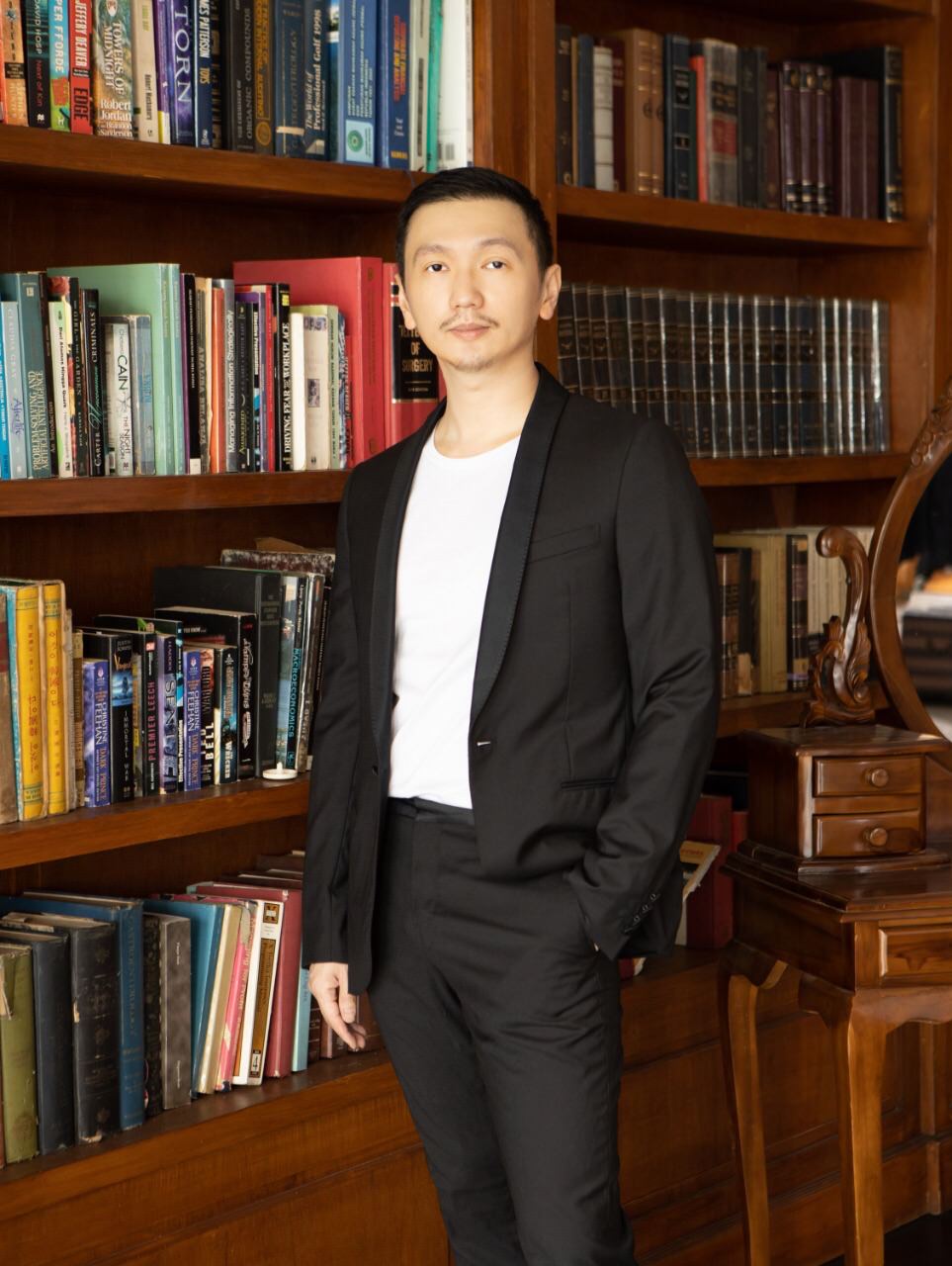 Collaboration timeline
#MBYMISCHAforAnaz Capsule Collection
A longterm friend of the house, Anaz Siantar, teamed up with us for the first time to produce #MbymischaforAnaz Capsule Collection with colour hues of white, black and lilac. The collection was a big hit and success domestically.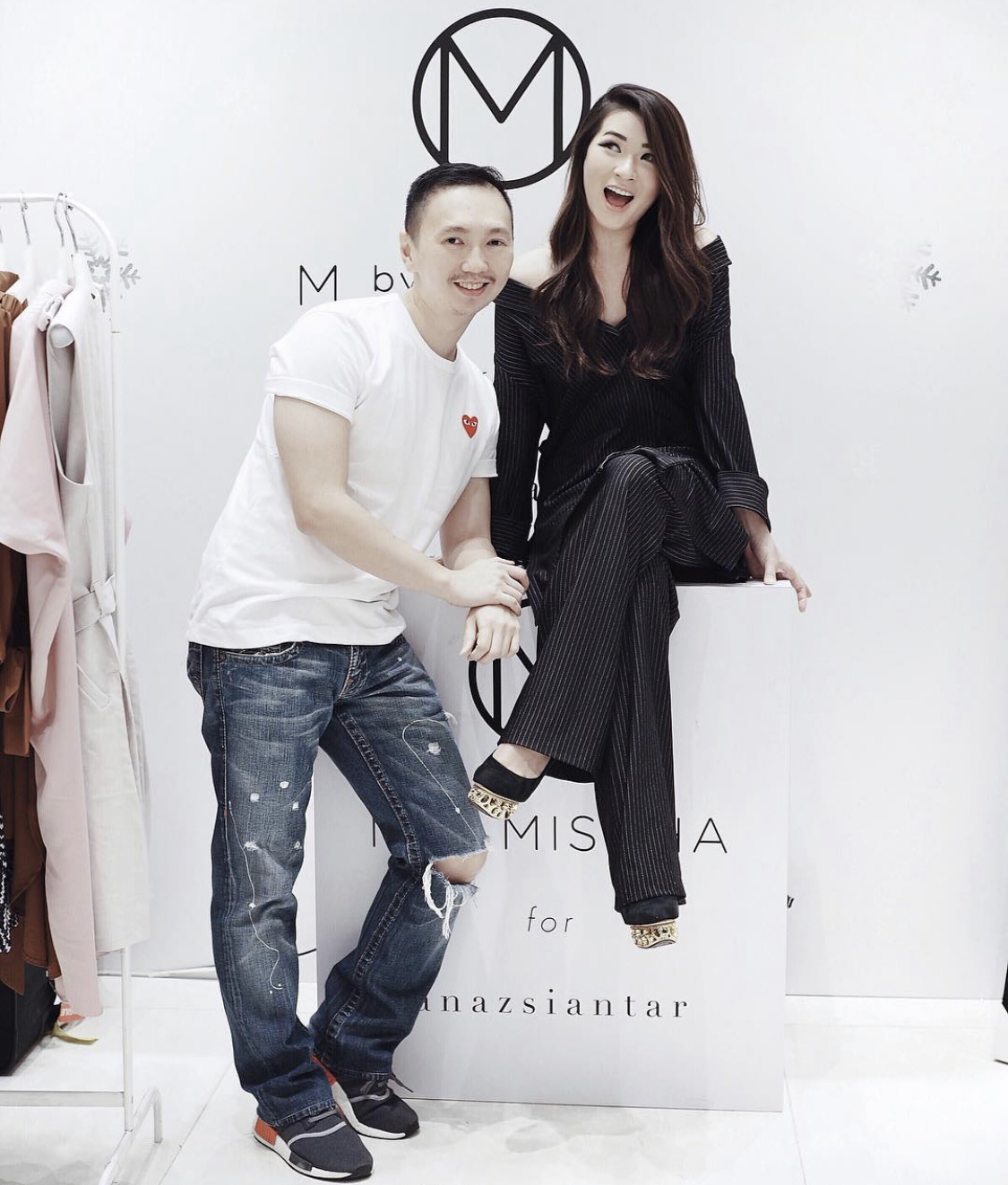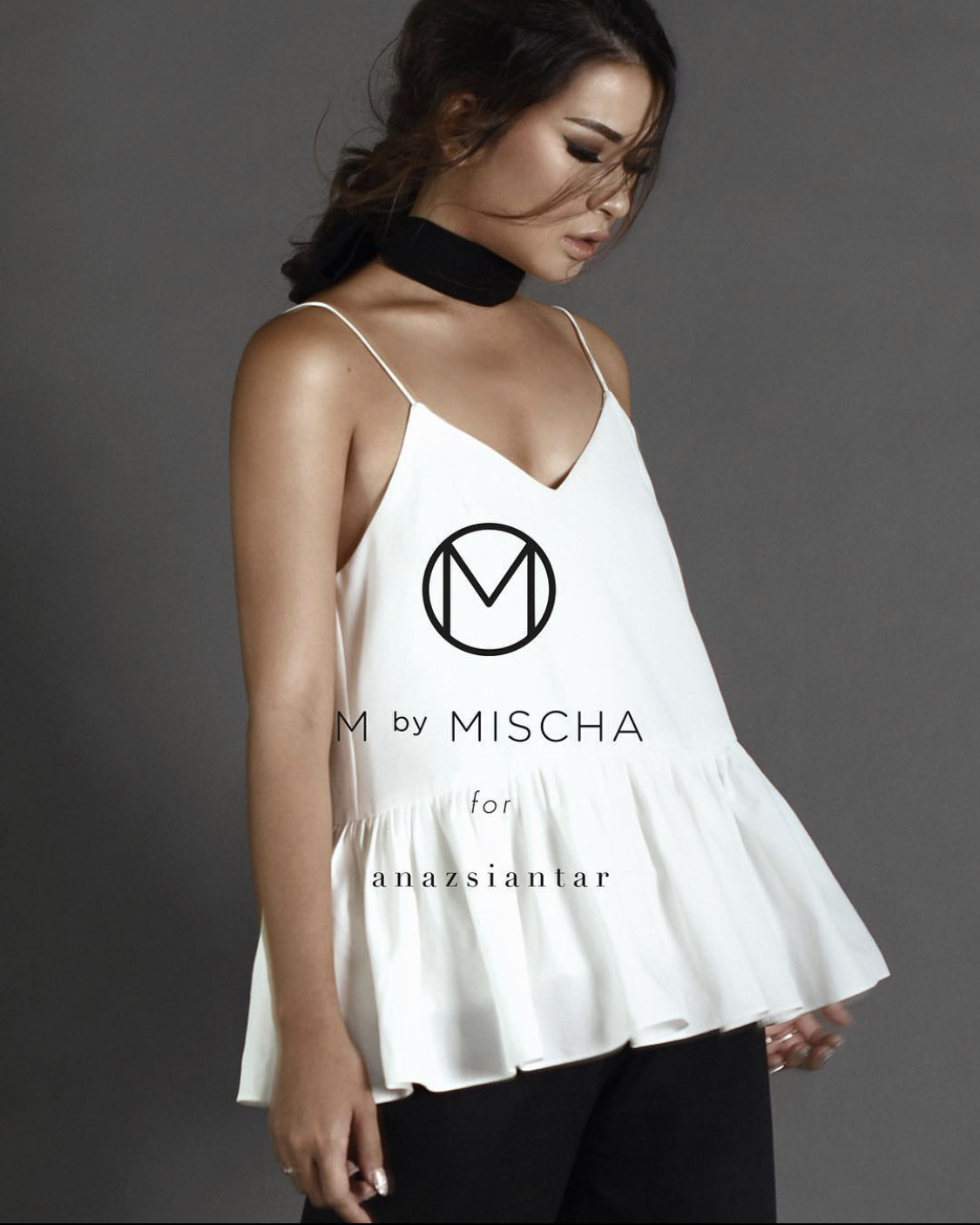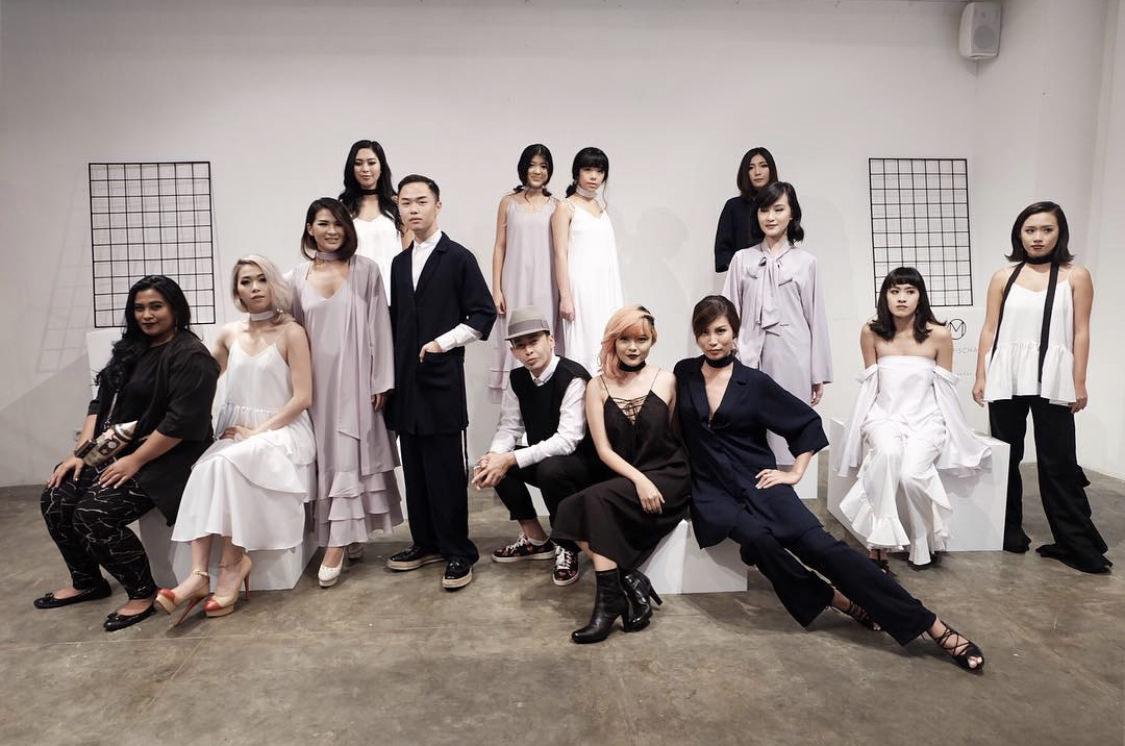 ---
#BarbiexMBYMISCHA
We made every girl's dream come true to live in a Barbie world in the Summer of 2017. We had the privilege to collaborate with Mattel to be the authorized licensor of Barbie fashion items that are being distributed and sold in Indonesia.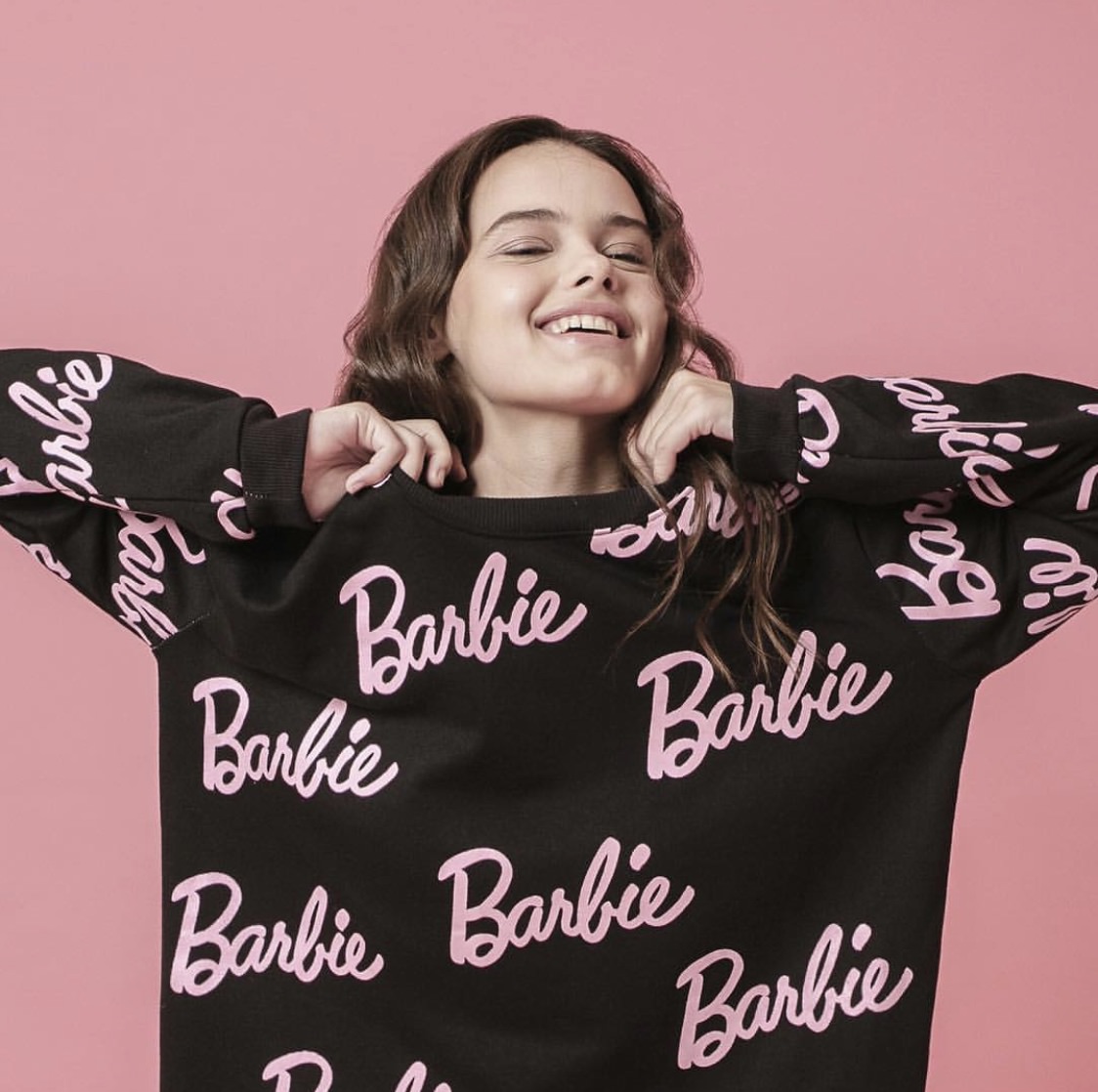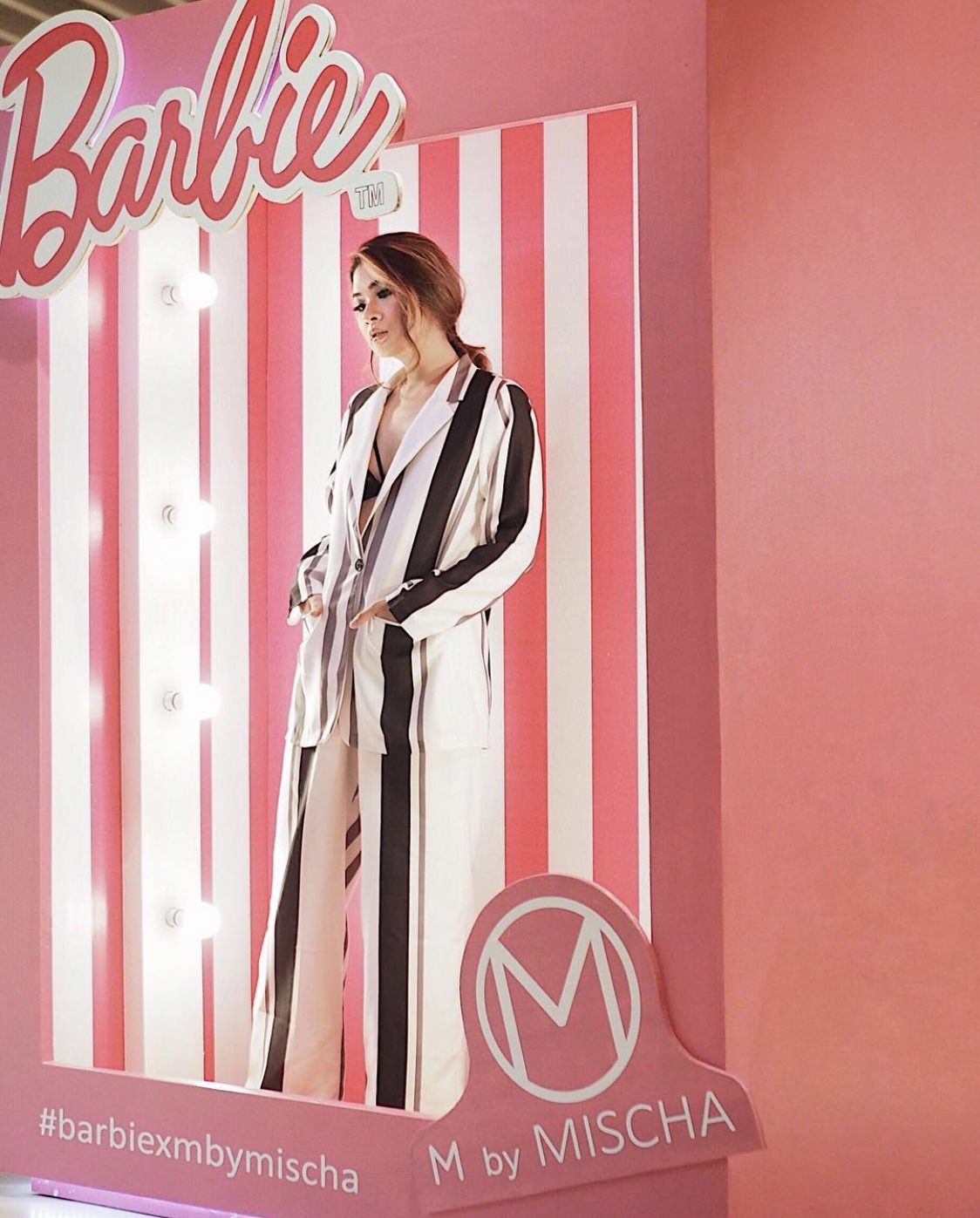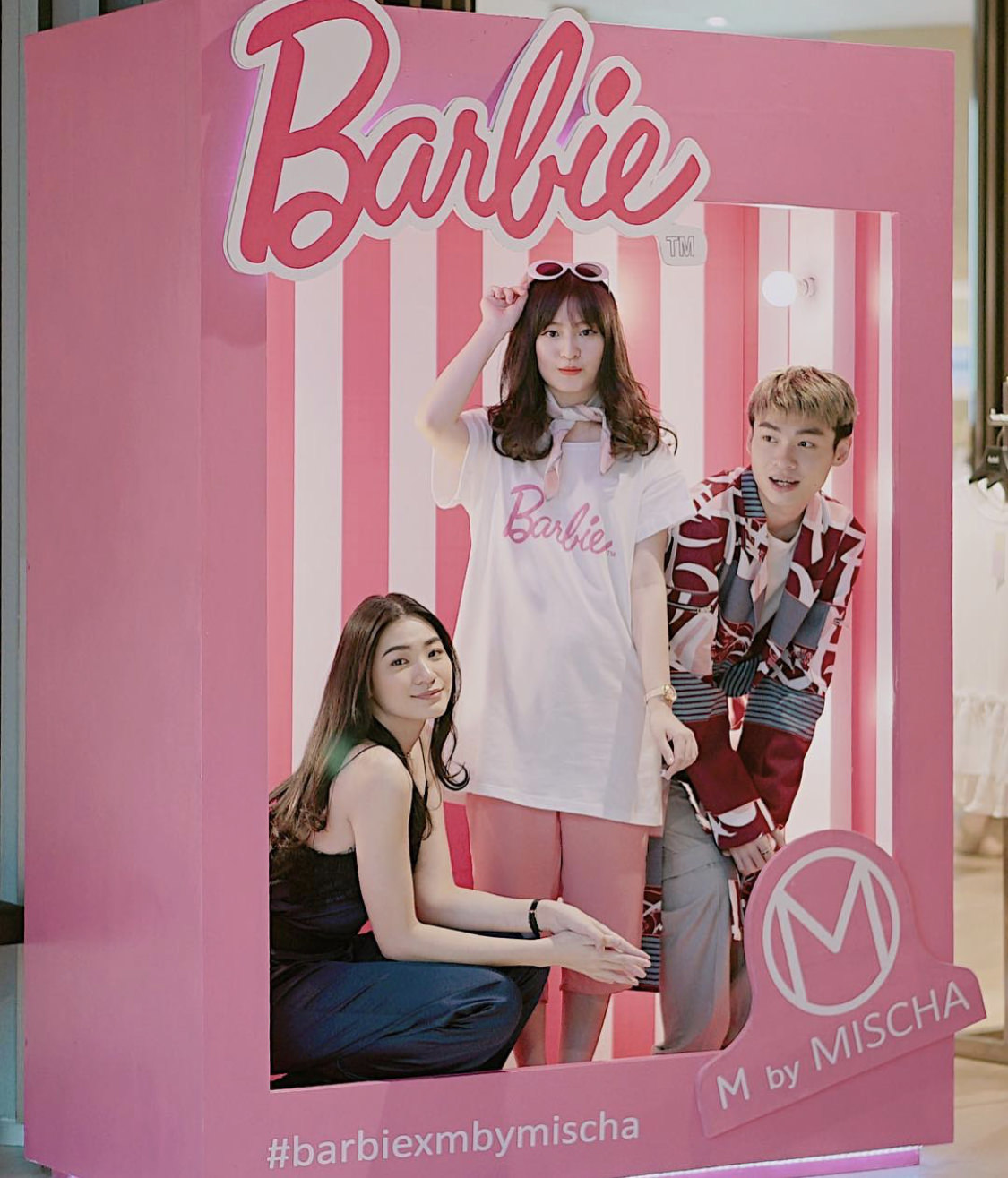 ---
#MBYMISCHAforAnaz Volume 2
After much success on the 2016 Capsule Collection of #mbymischaforanaz, we once again teamed up with Anaz Siantar to produce a sanguine and virtuous collection that gave birth to one of our best-selling products - the Xora dress.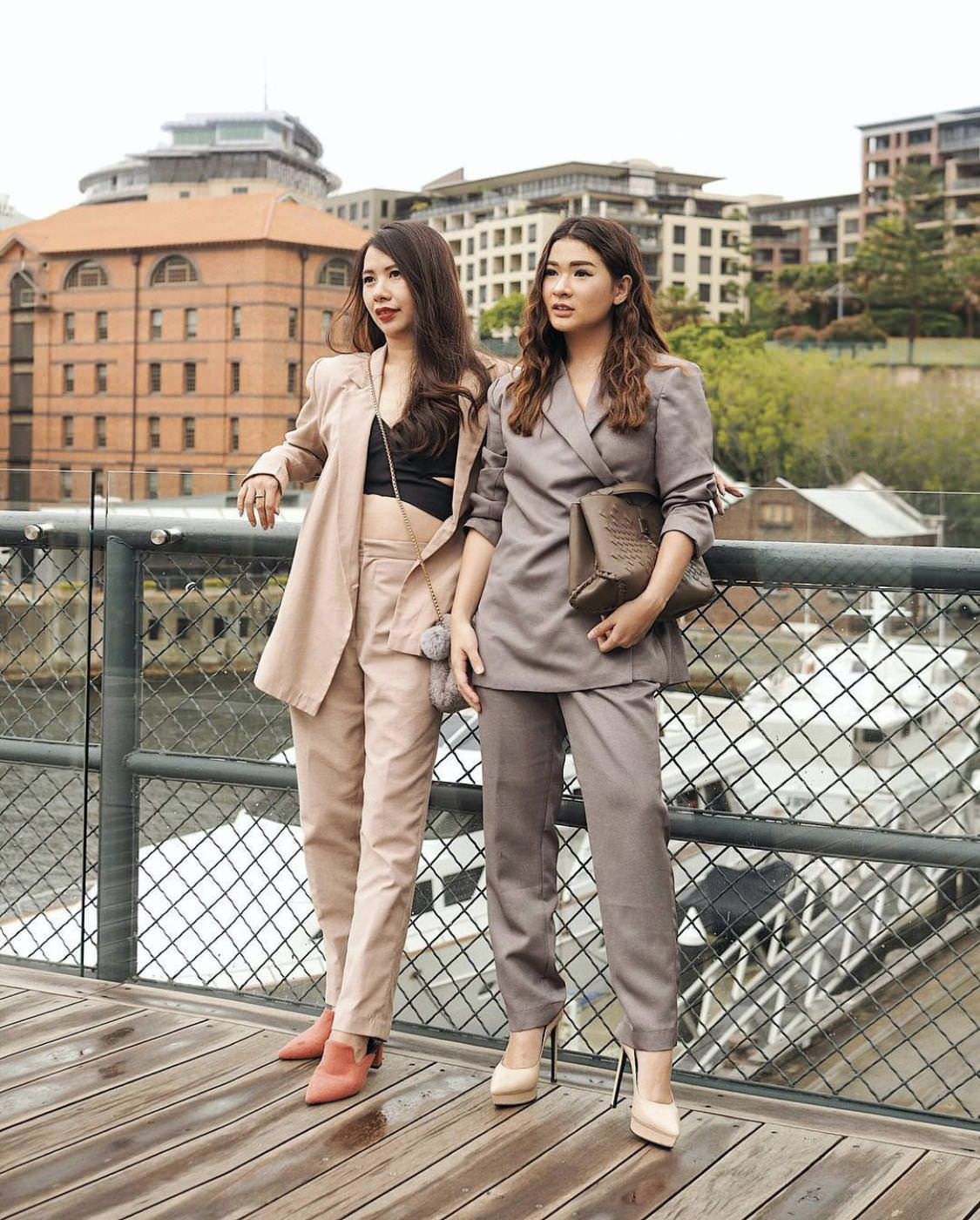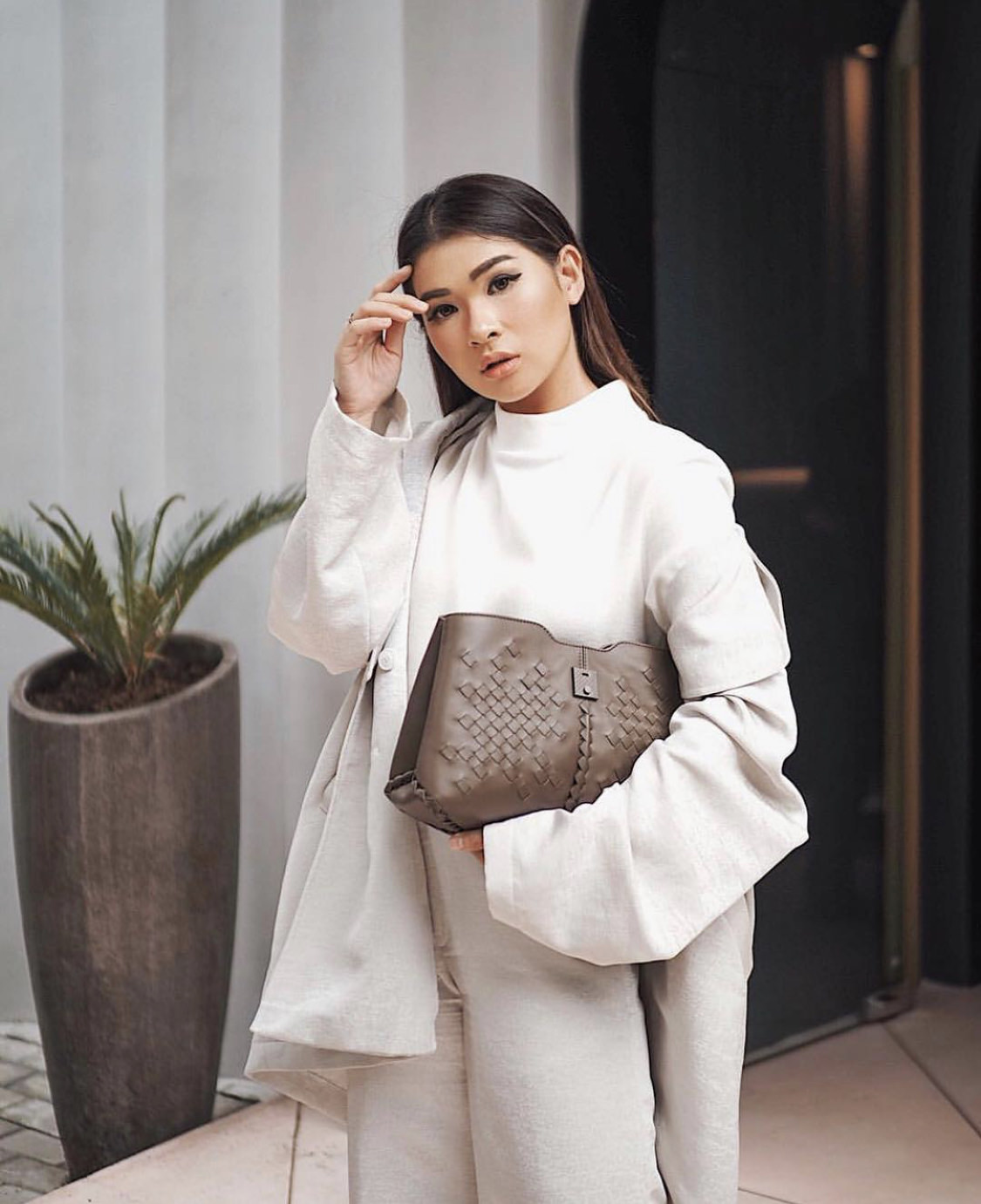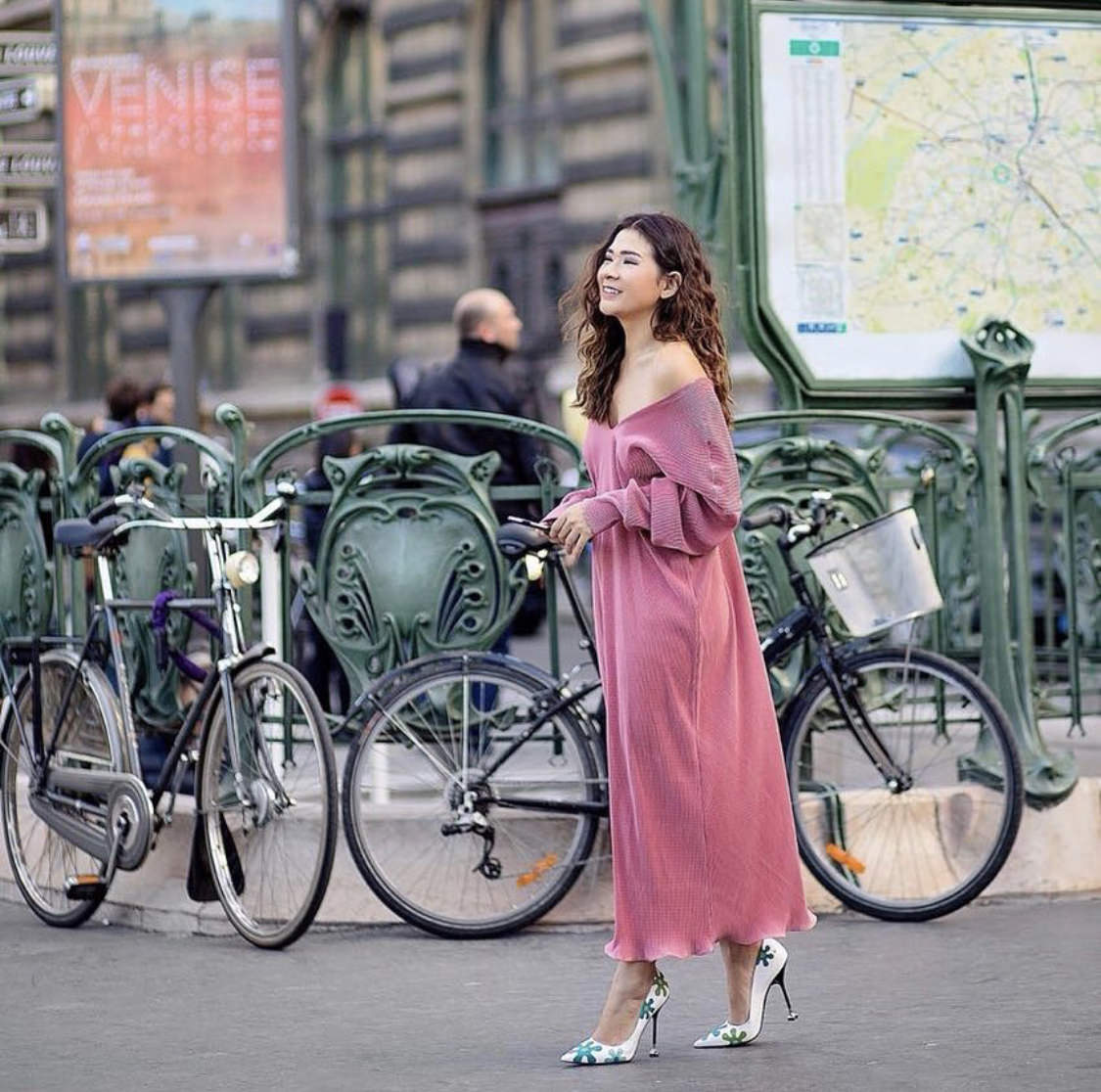 ---
#MBMxBLIBLI
We are truly honoured when we had the opportunity to collaborate with one of the leading e-commerce companies in Indonesia, Blibli. The special collection can only be purchased through Blibli.com in a two-way promotion of e-commerce.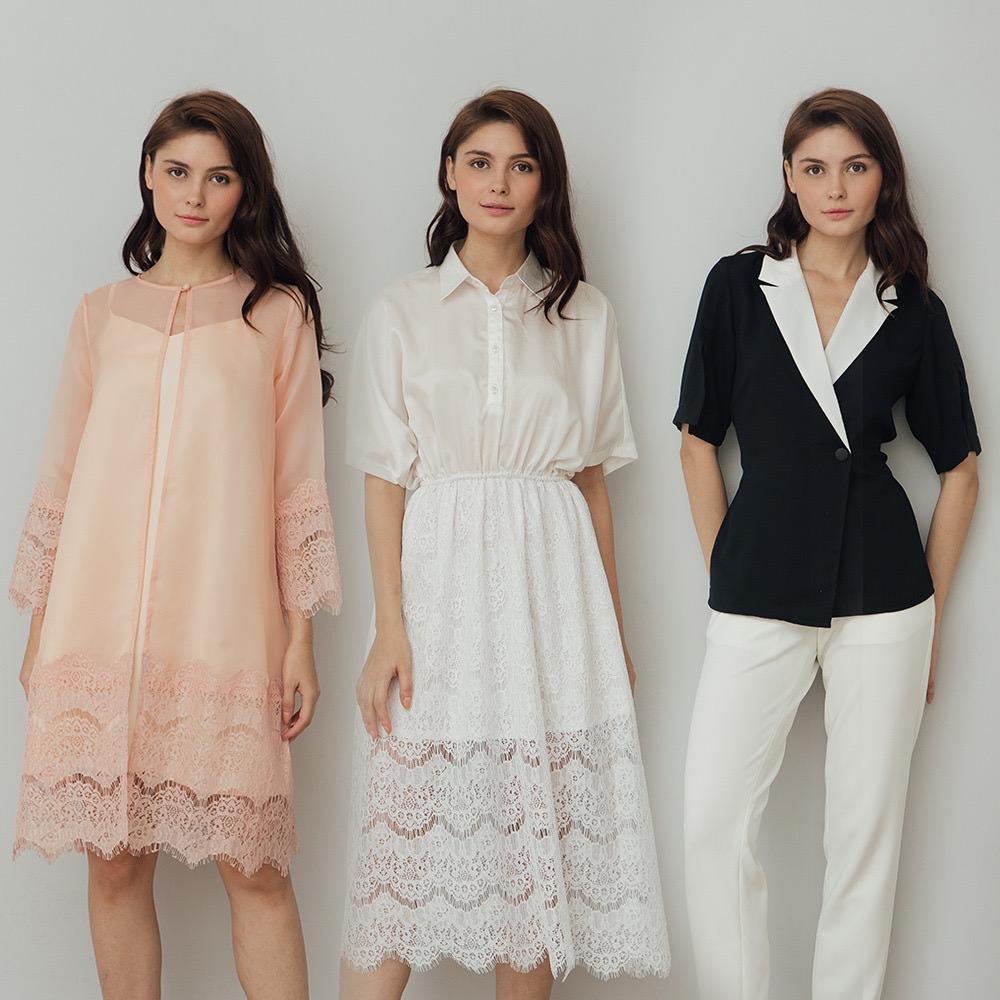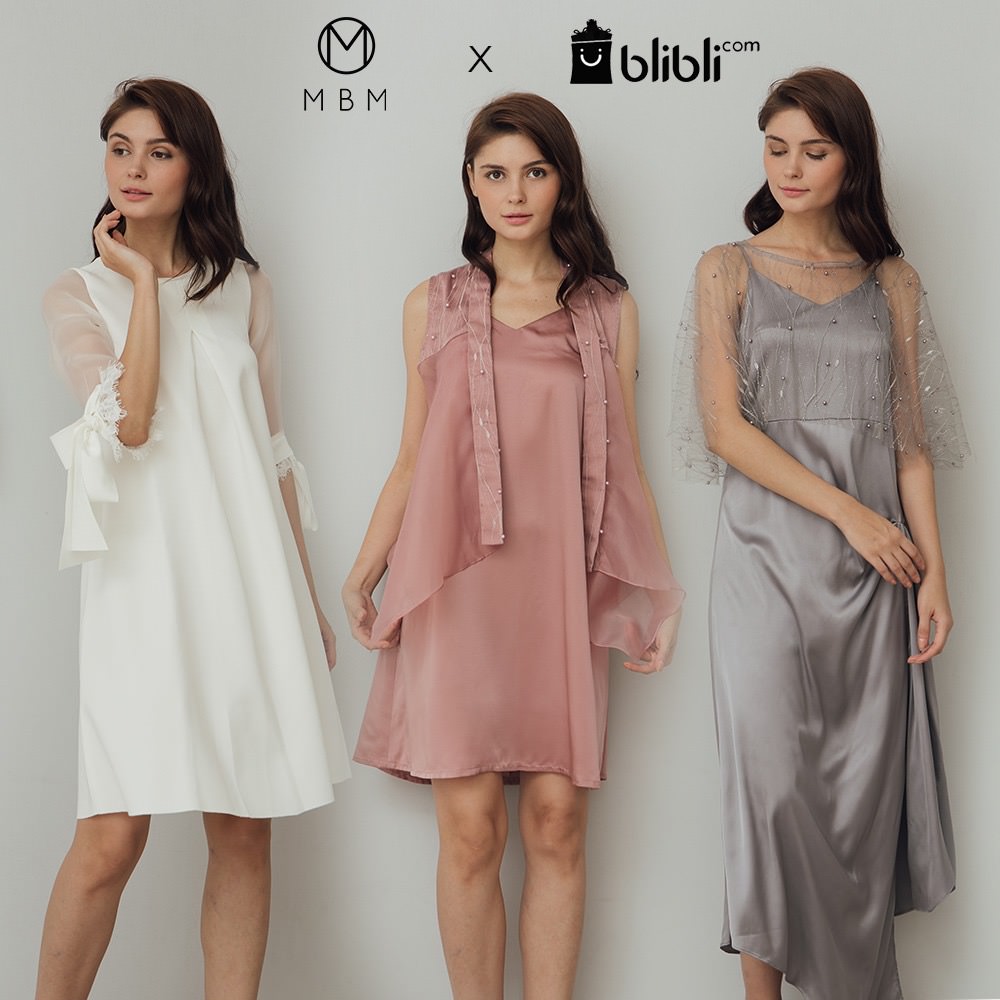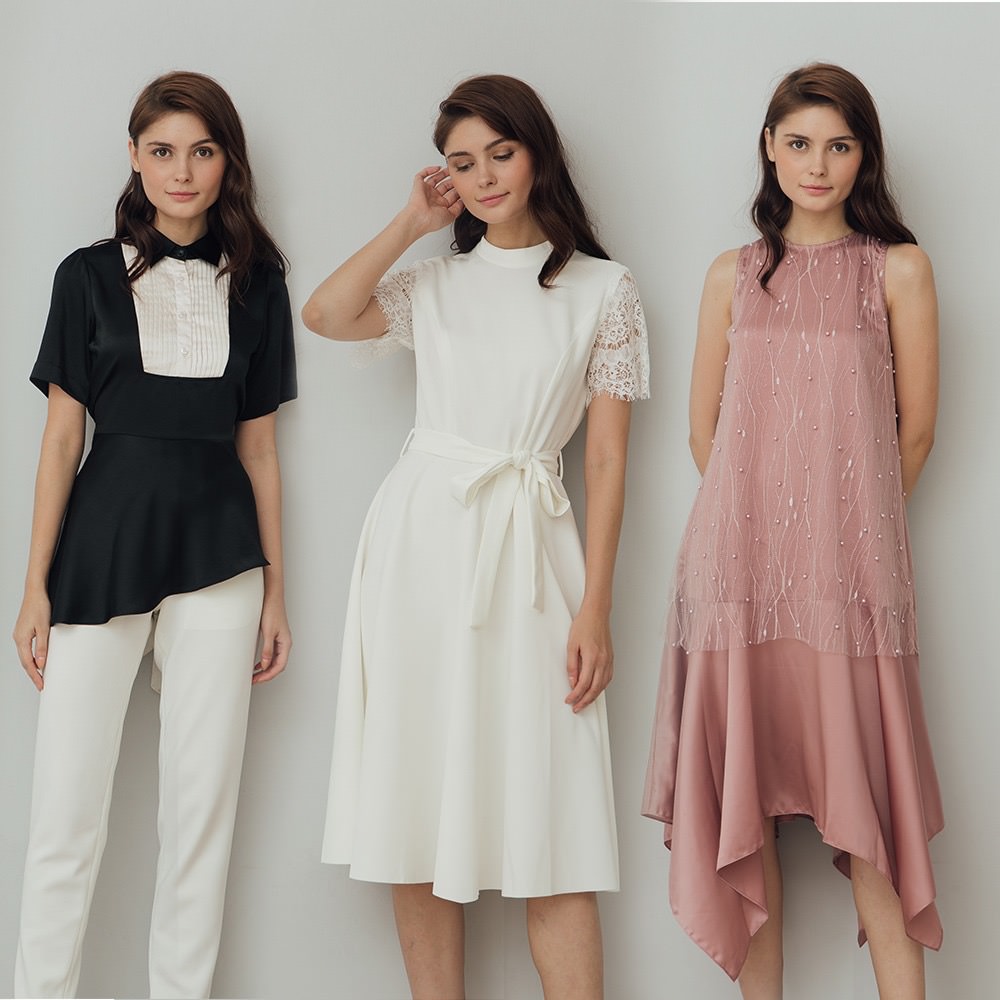 MBM for #KeroforLoveandFlair
Then bride-to-be Caroline Robianto (@sergeantkero) synergized with us to produce a serious but uber cute #CrazyInLovecollection that was launched at Love and Flair's website (another leading online fashion retail platform).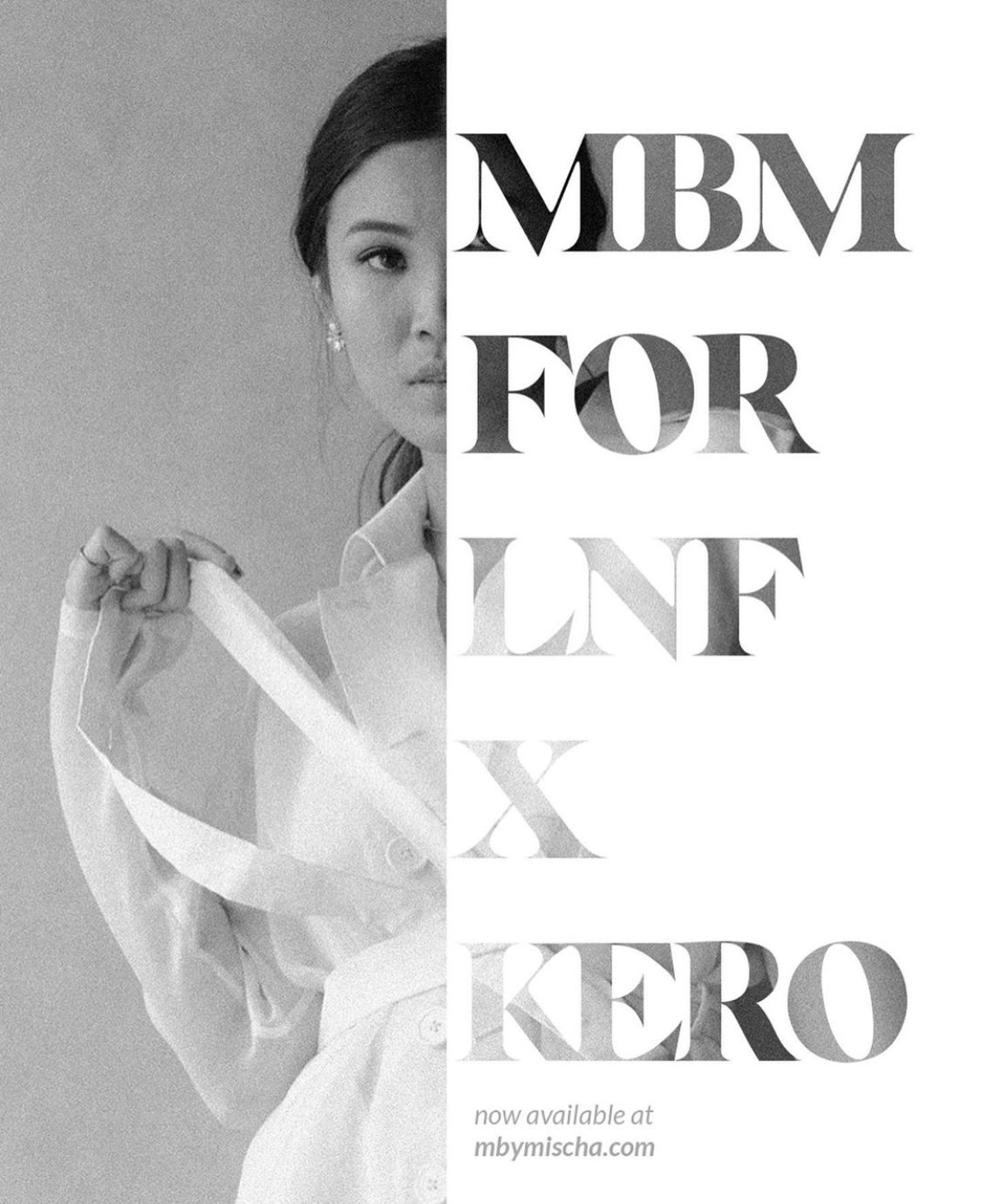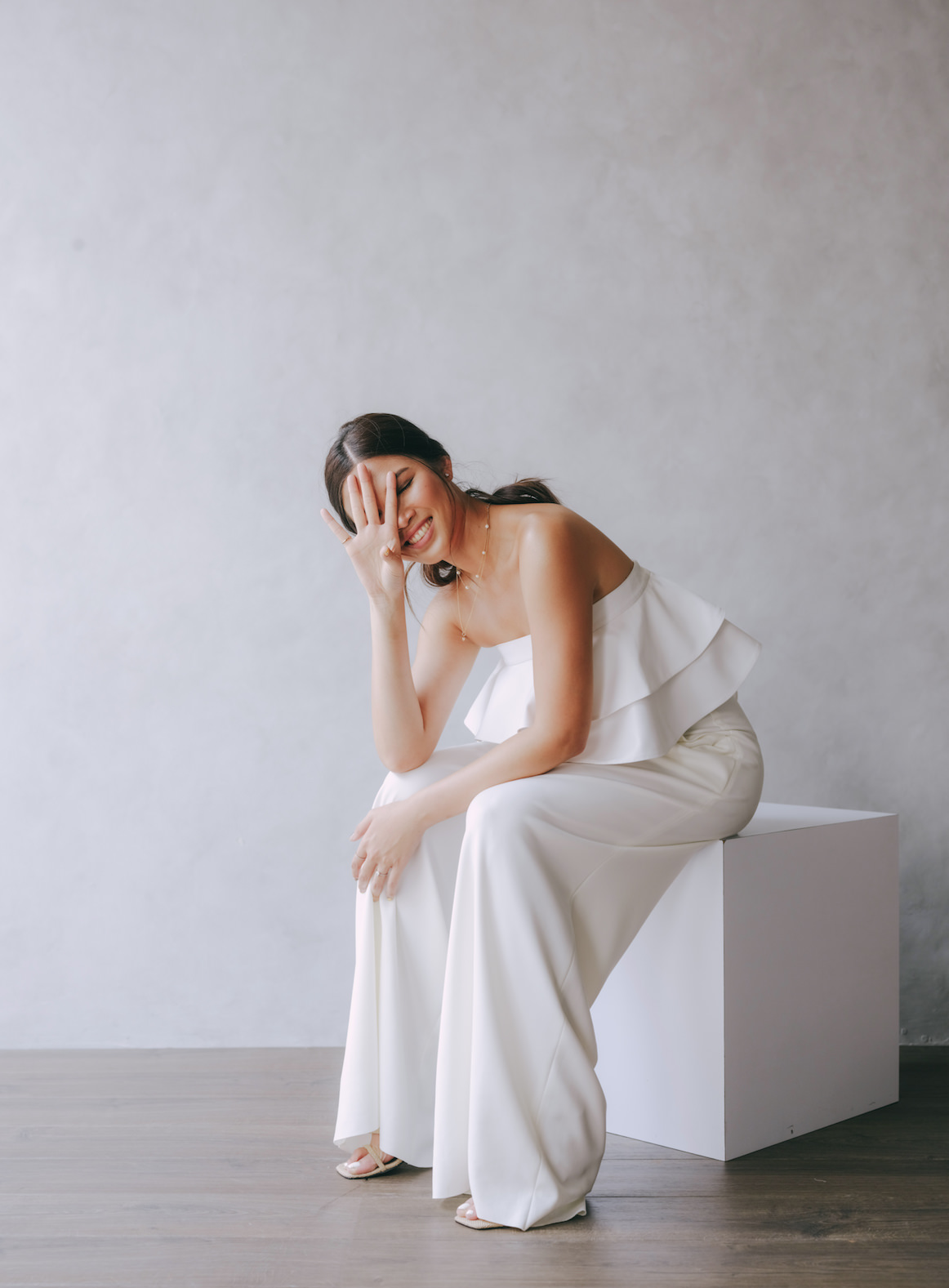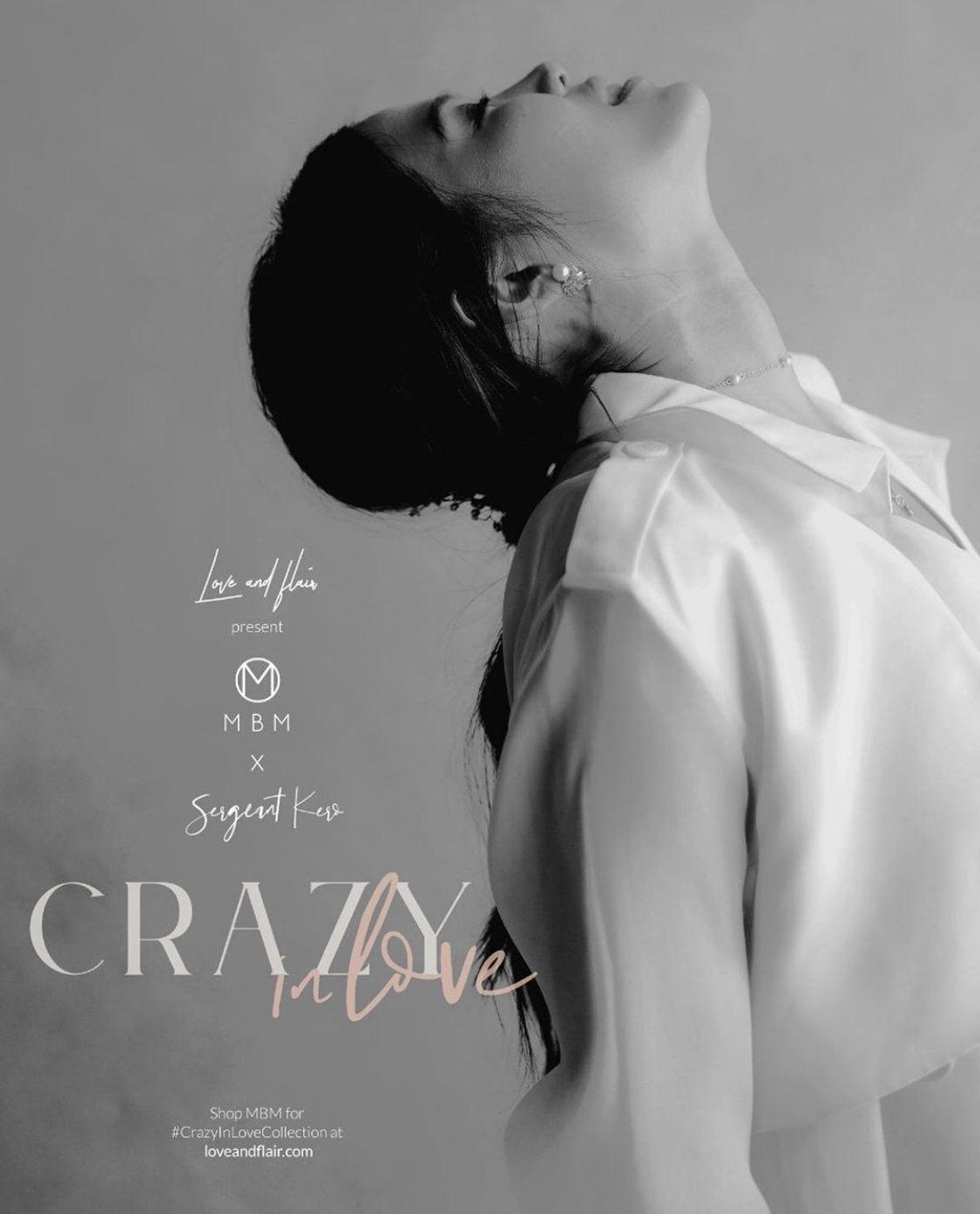 #OliviaJensenxMBM
A summer collection brought to you by MBM, Olivia Jensen and Love&Flair. #riseandbloomcollection depicts Olivia's playful yet feminine side in a fresh assemble.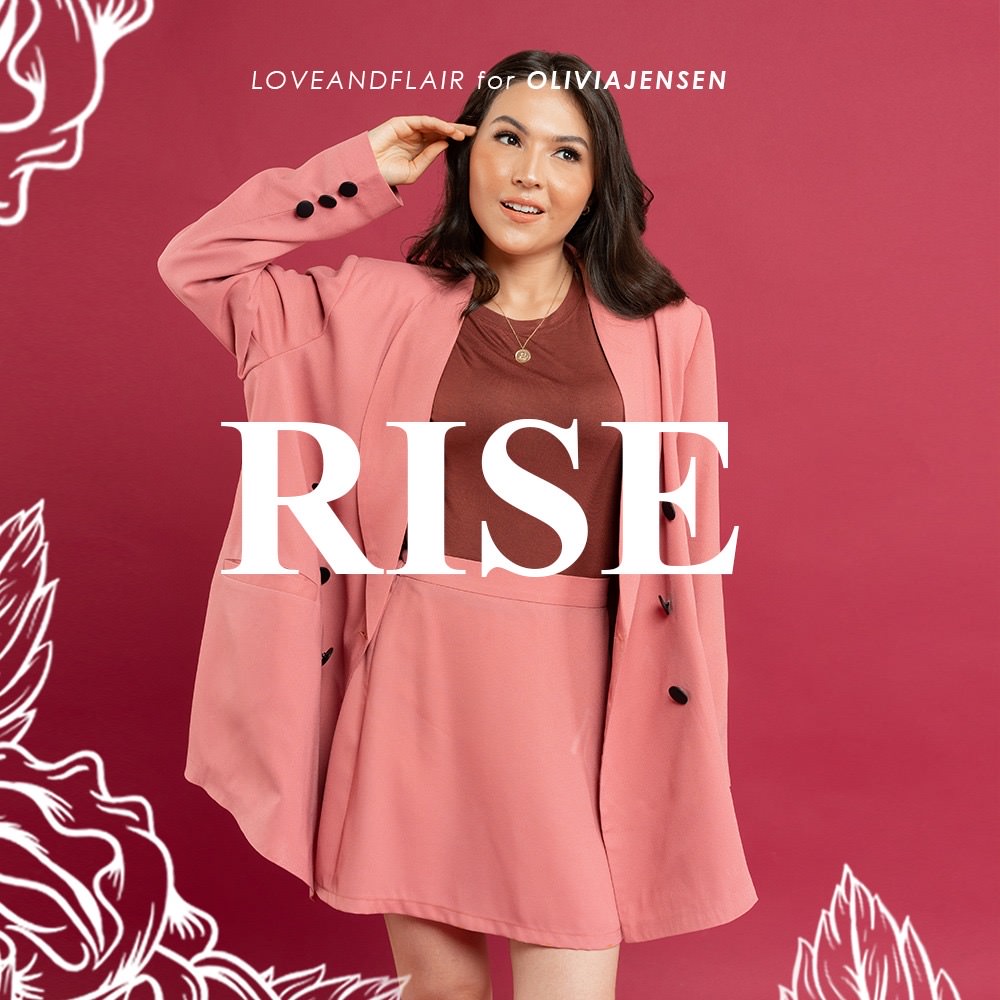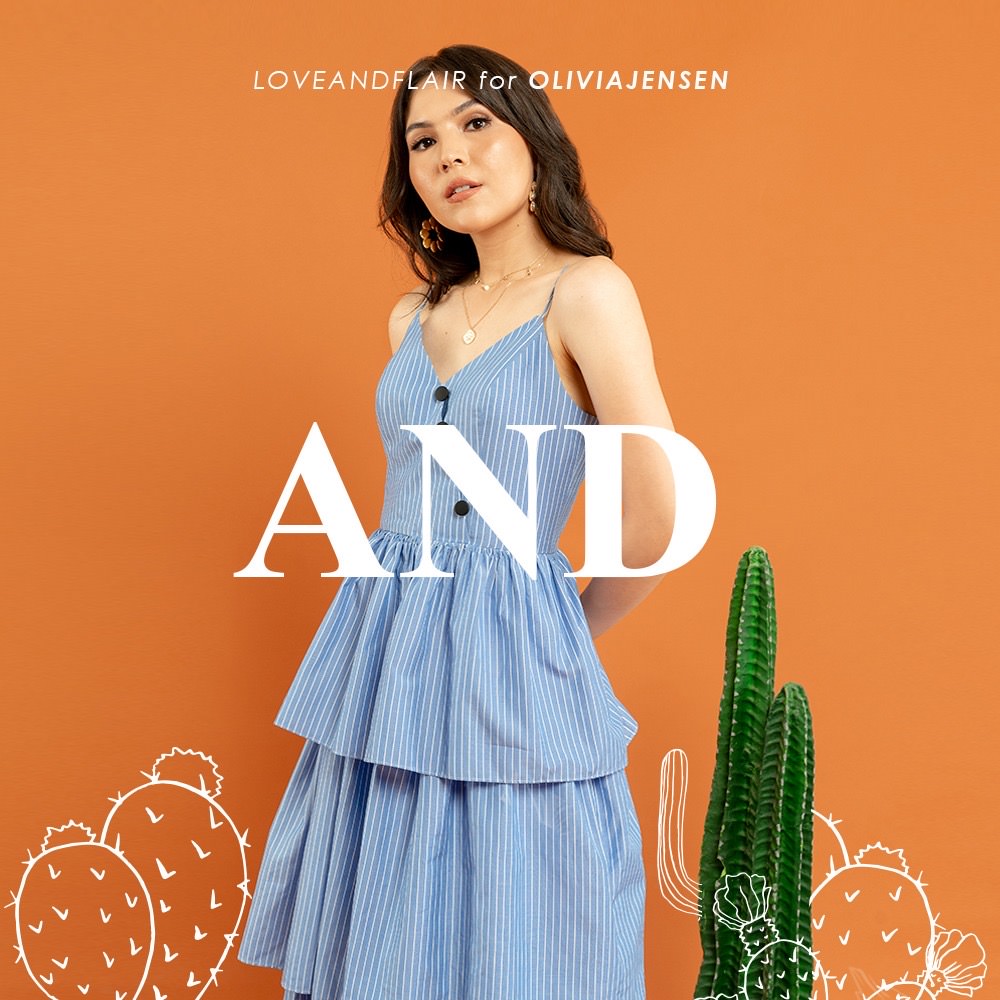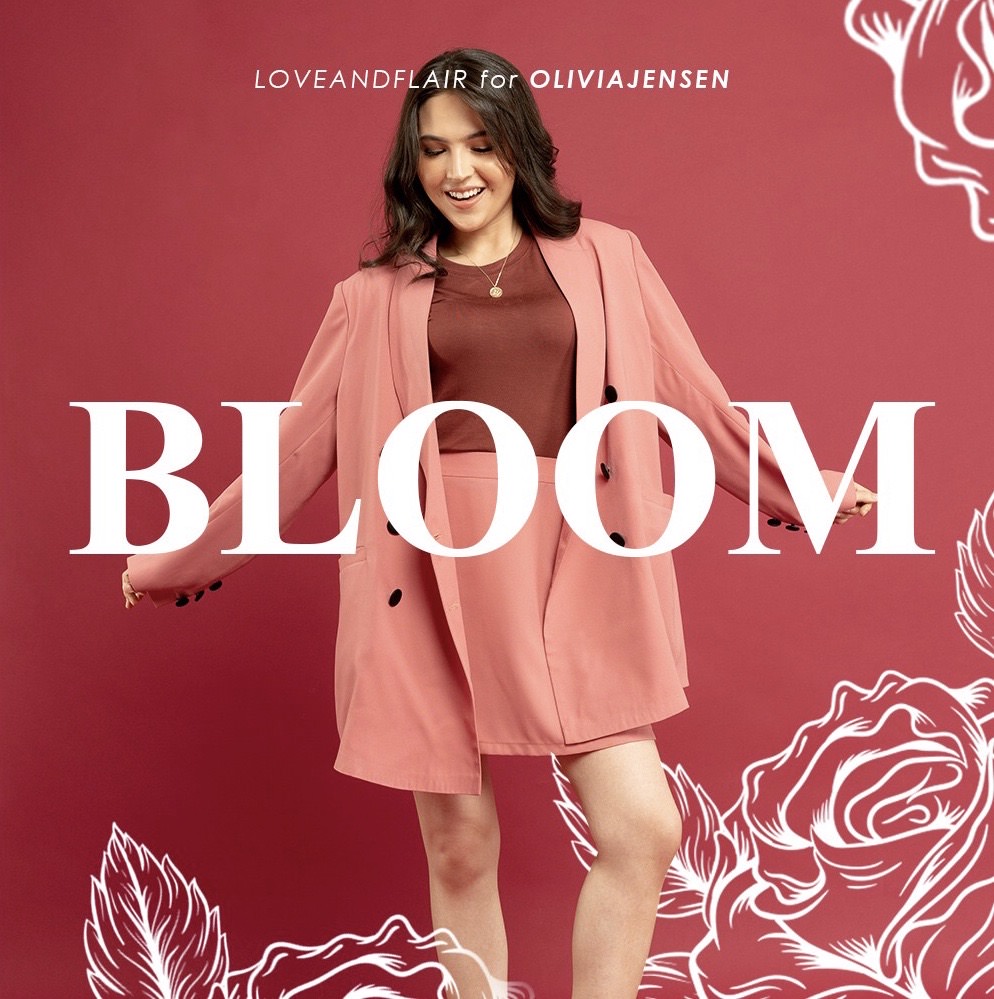 MBM for #LFweddingshop
Teamed up with Love and Flair to contribute to their wedding shop collection that was launched in Four Seasons Hotel Jakarta.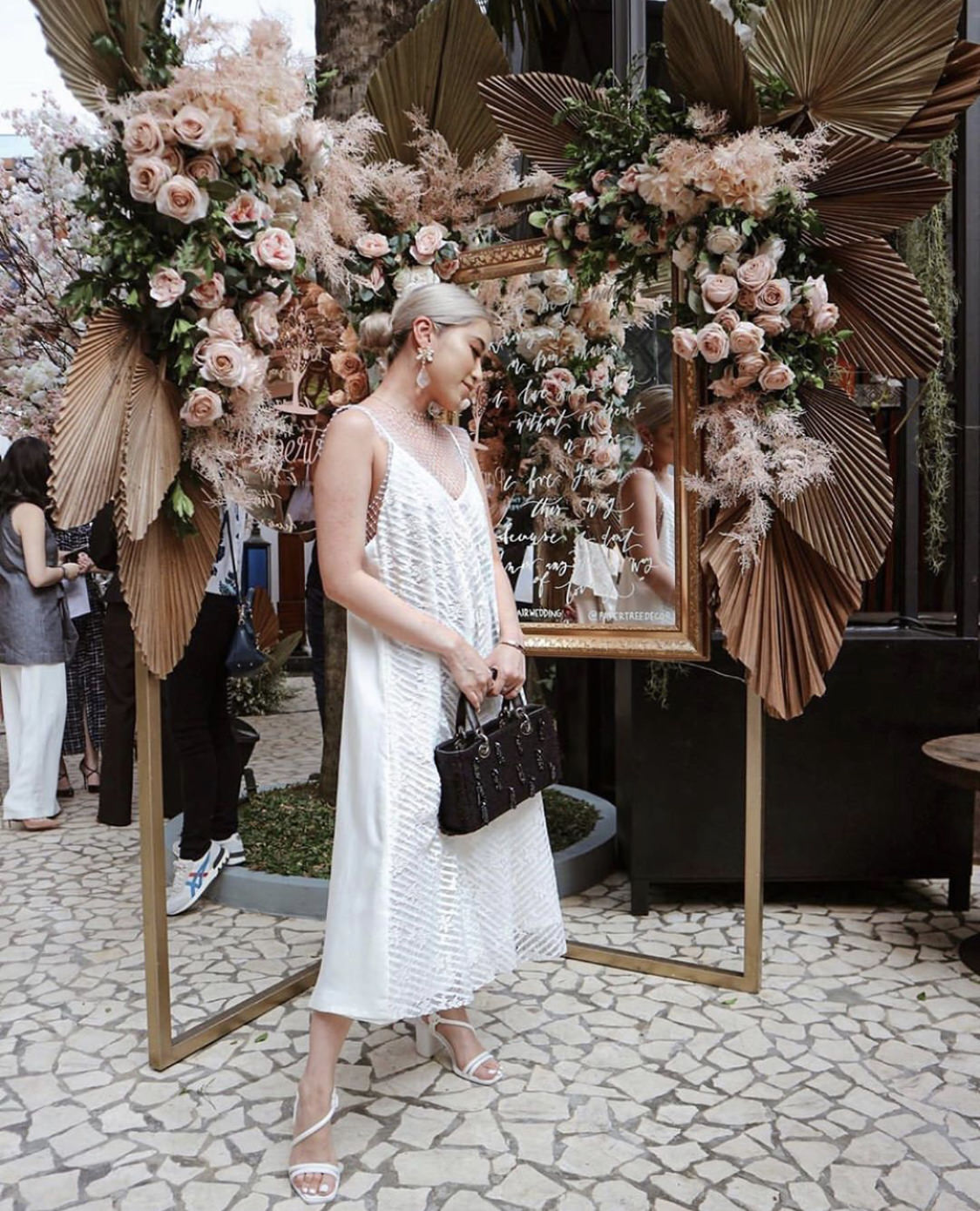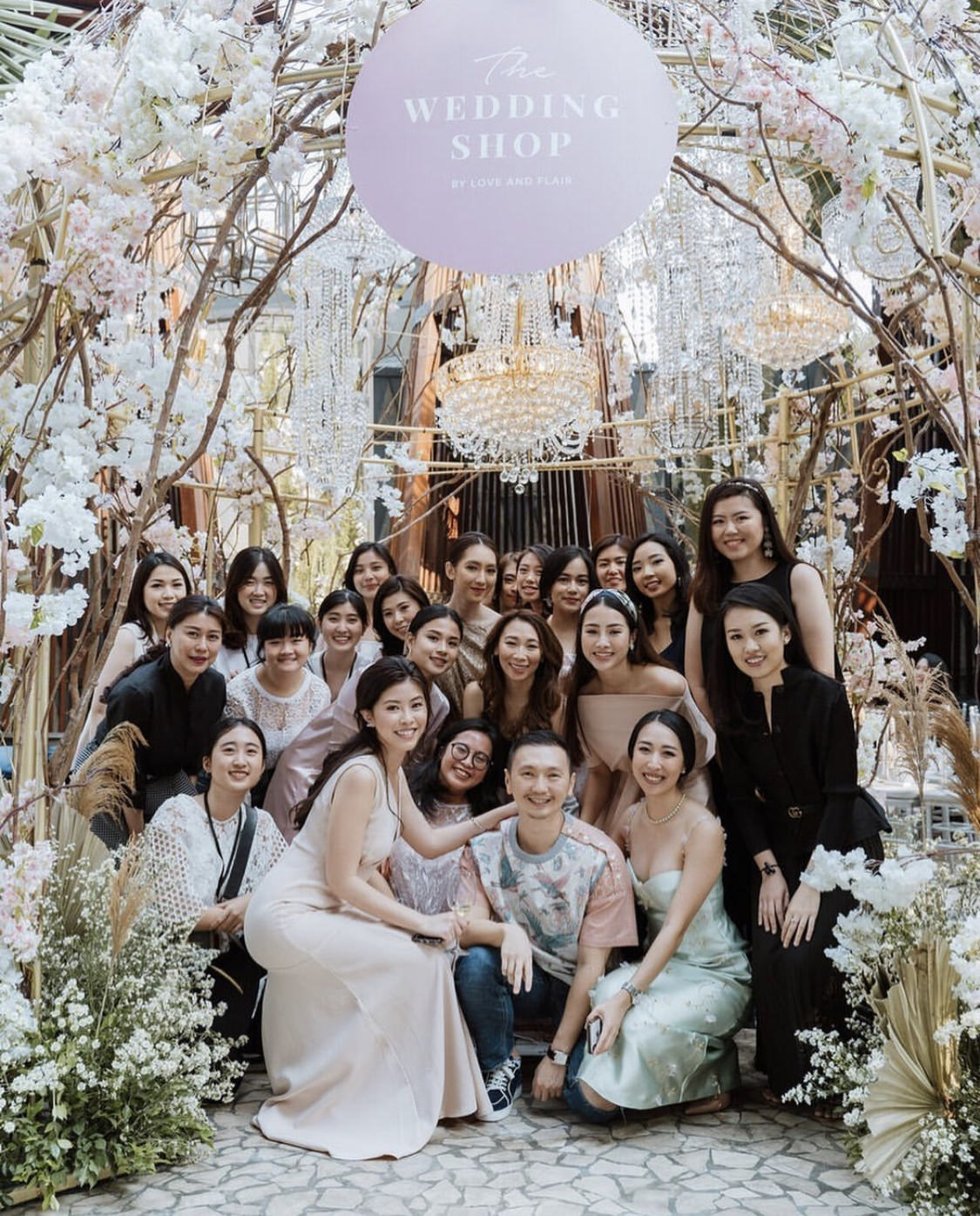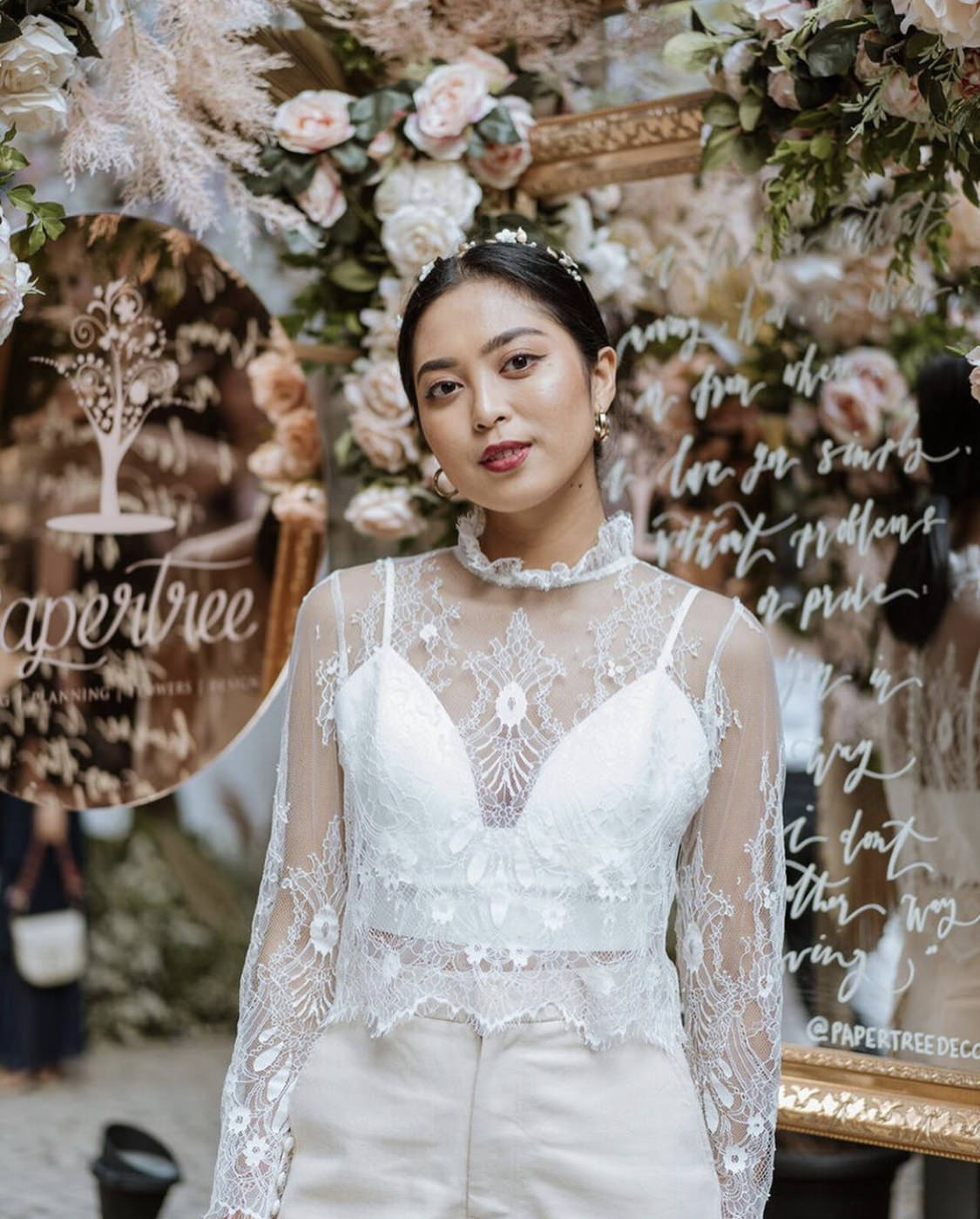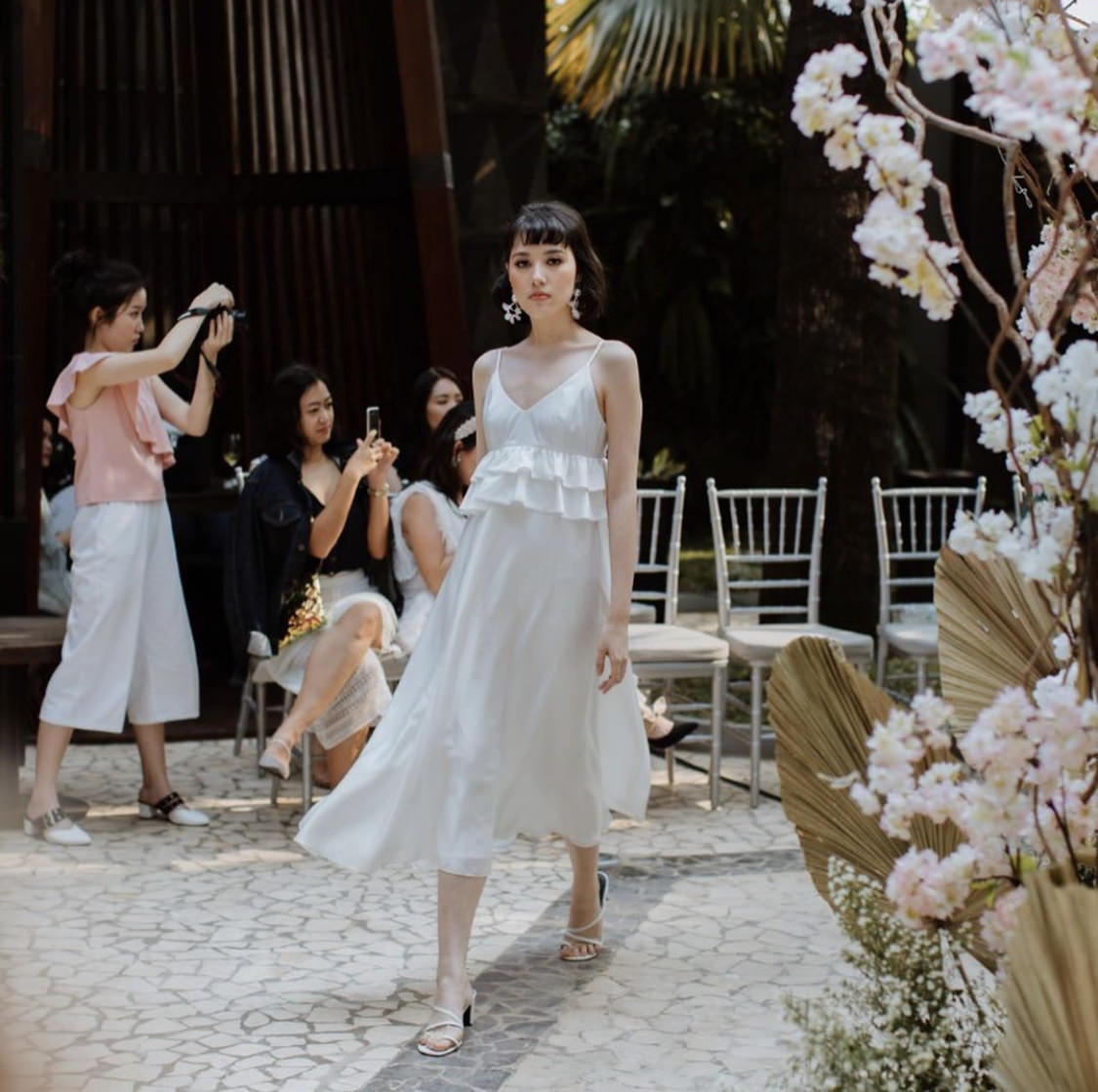 #MBMxMicelleHalim
We bonded over the new it-girl, Micelle Halim, over our first meeting. Her personality and style inspired us to produce a successful #SoieCollection that consists of the most fresh and alluring items that are just bold and modern for women of urban lifestyle.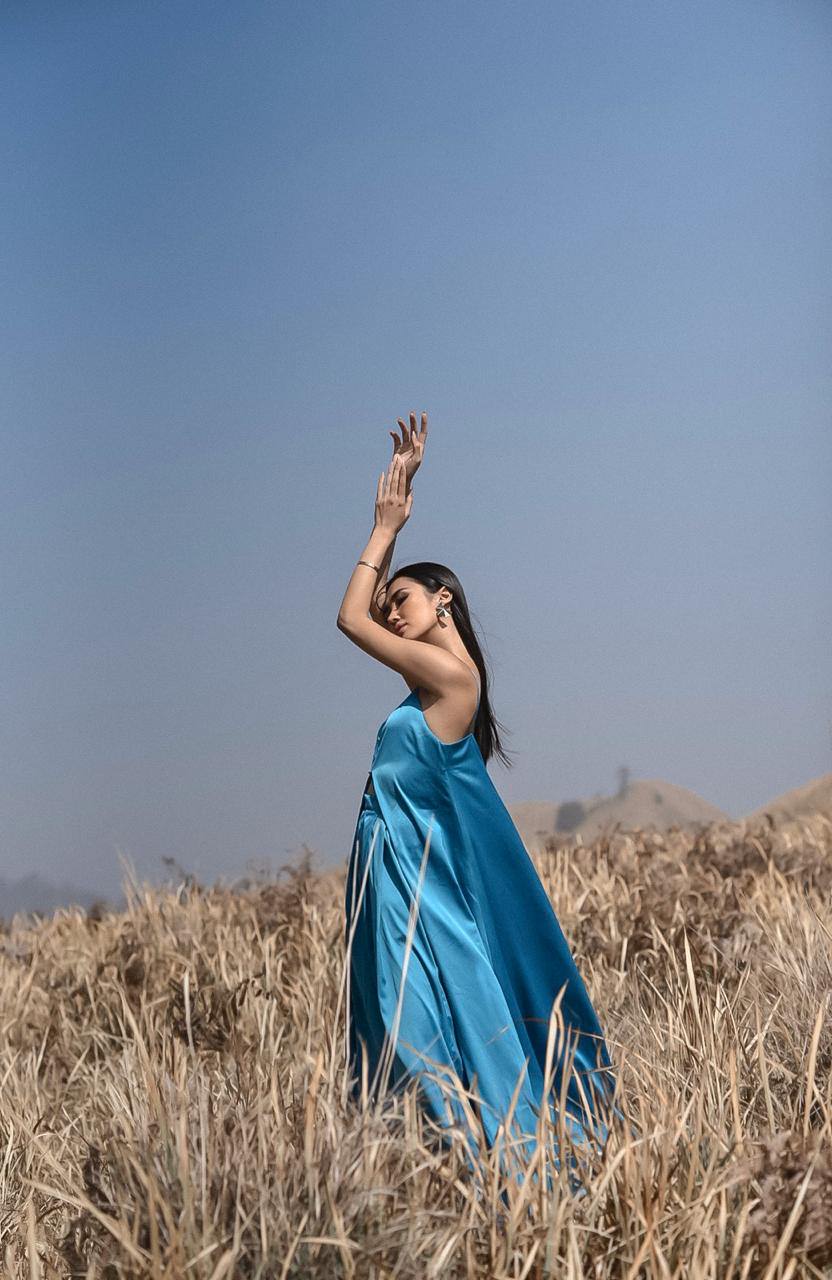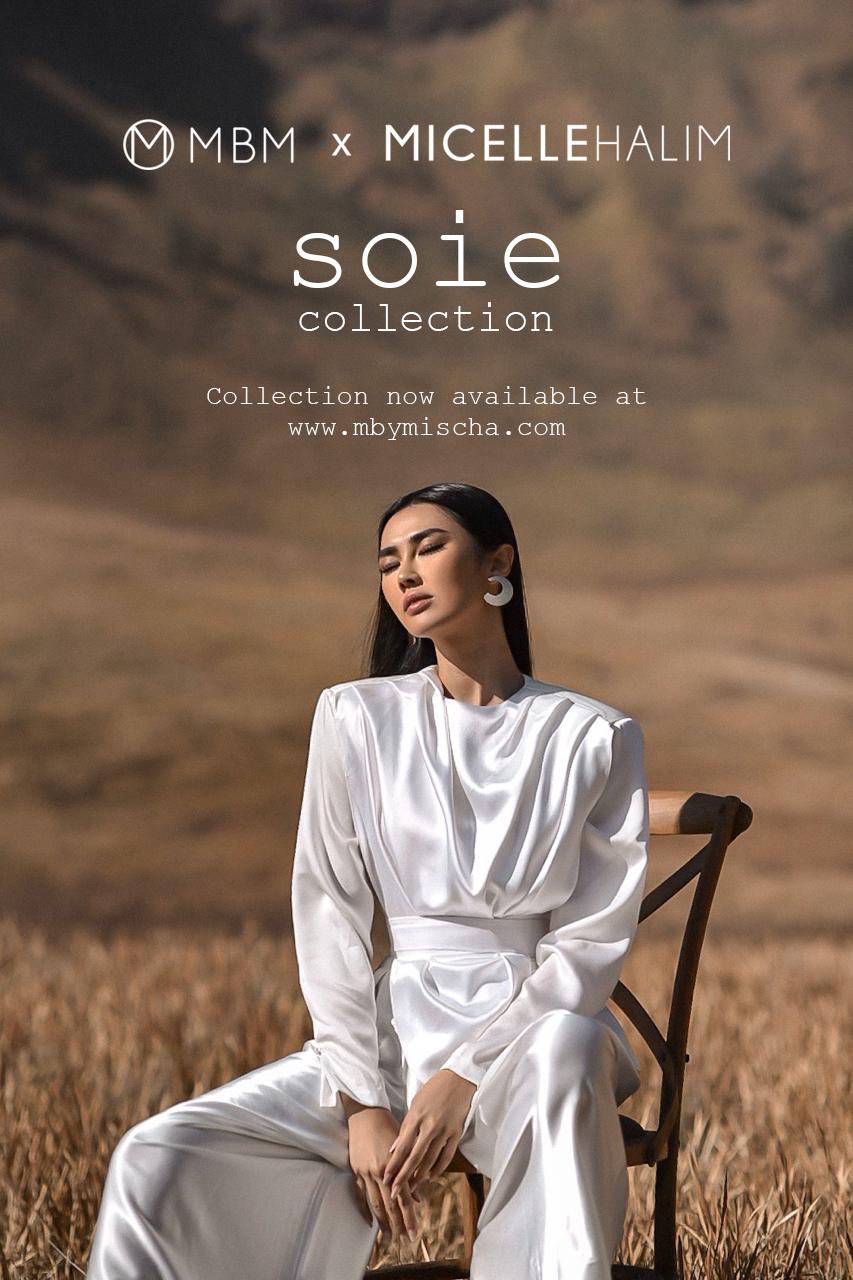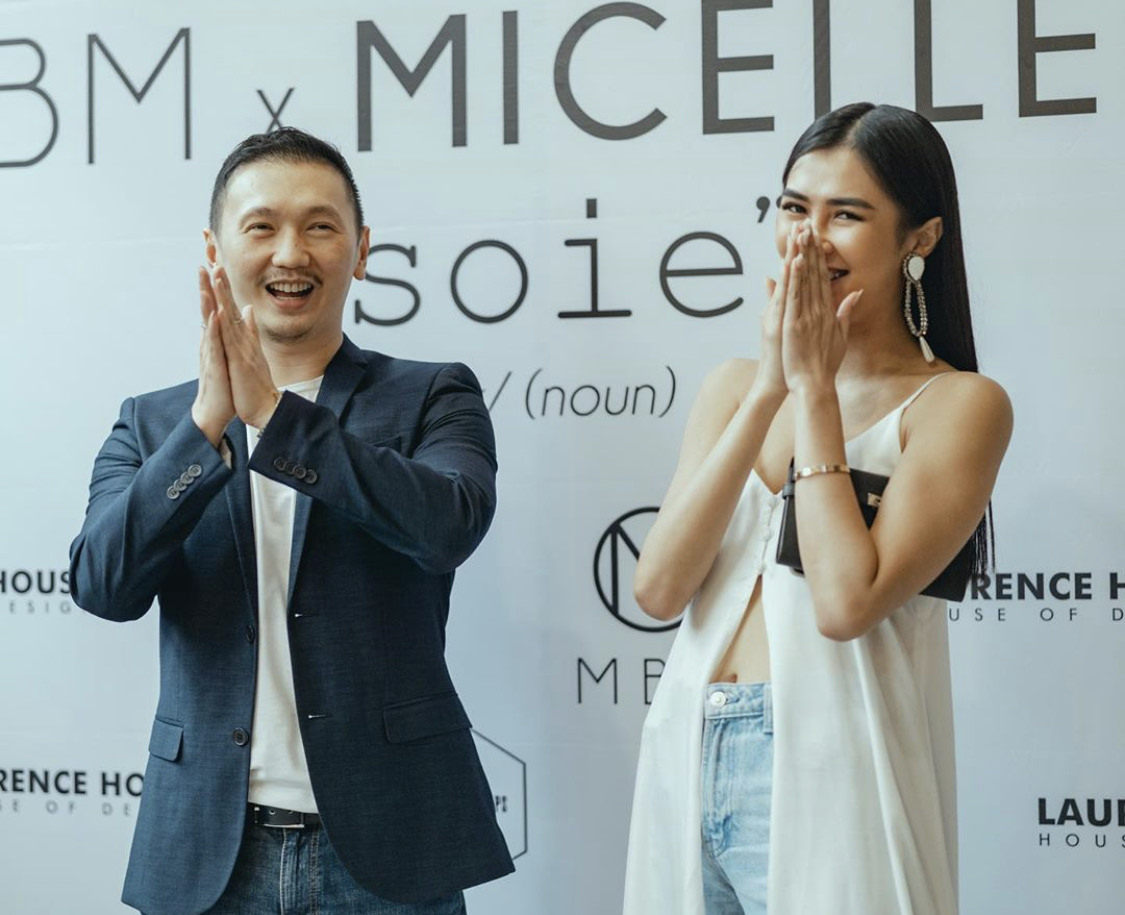 #MBMforHuntstreet
A sustainability effort proposed by HuntStreet to work together with eight other local designers to take part in #RELOVED to promote sustainable fashion through upcycling. We auctioned the piece on 29 November 2019 at Pacific Place Mall, Jakarta.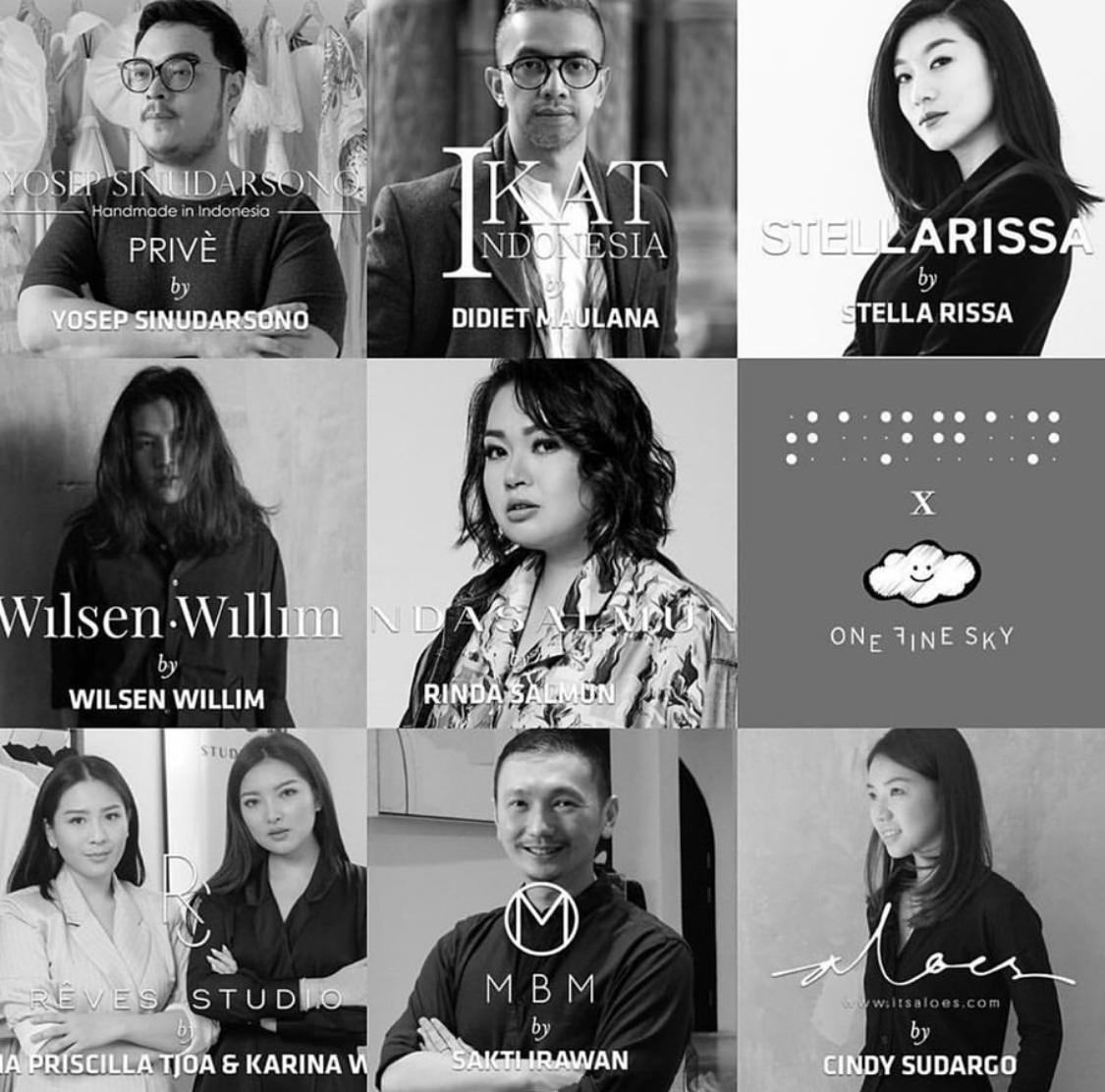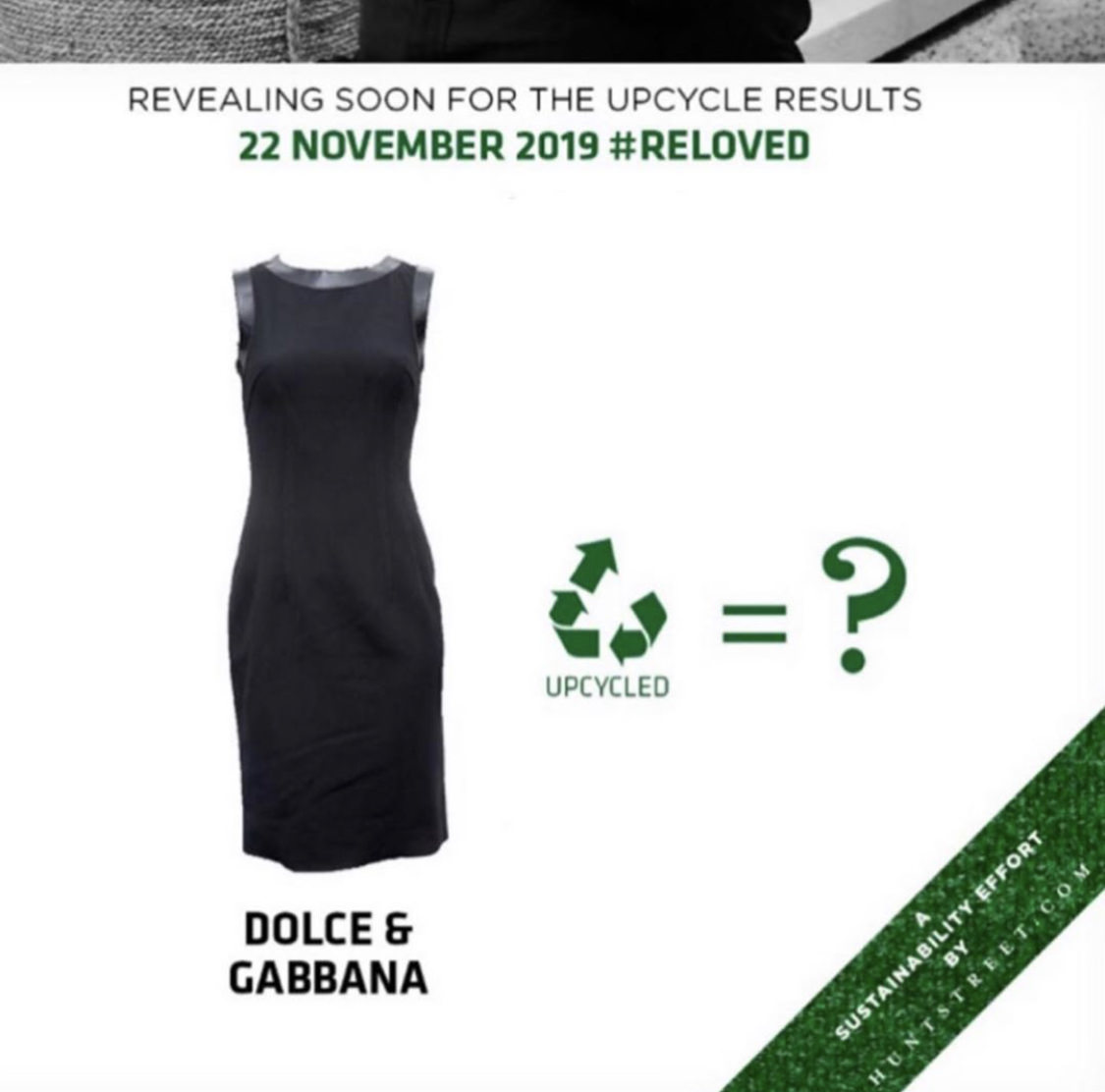 Stockist
Laurence House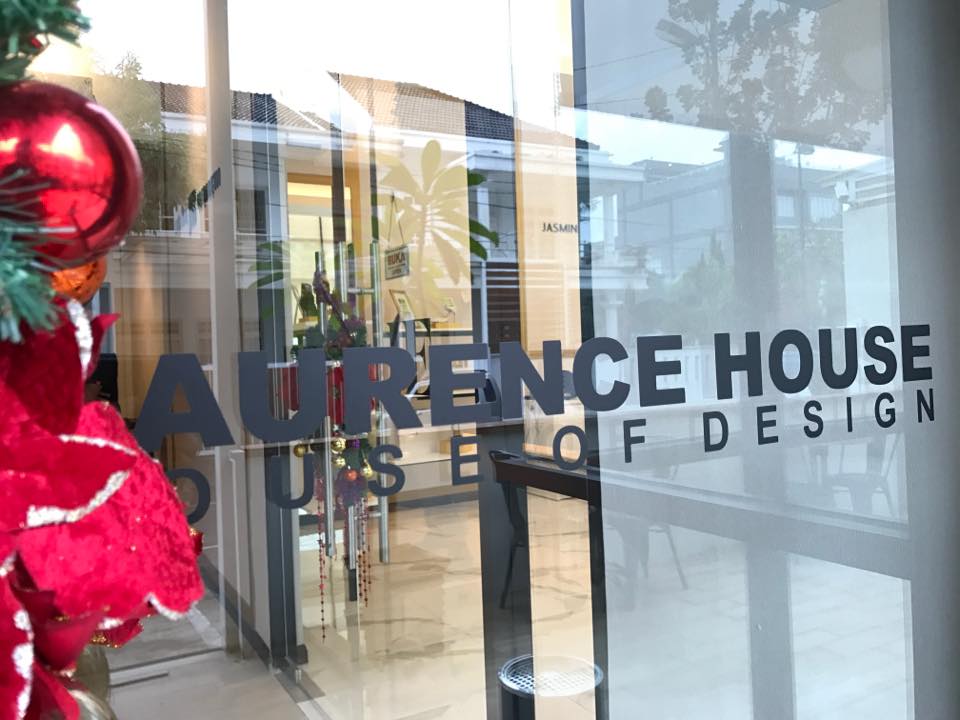 Jl. Petula No.2A, Petisah Hulu, Kec. Medan Baru, Kota Medan, Sumatera Utara 20152
LoveandFlair